Build your gluten-free Thanksgiving menu in minutes with our 42 Paleo Thanksgiving recipes that cover every course plus bonus recipes to use up leftover turkey or ham! 
Since I will be massively pregnant this year for Thanksgiving, not only are we not traveling to see family on the East Coast but I am not even cooking. Well, sort of. I am still making a side dish or two and maybe (we'll see how I feel!) a dessert. Luckily for us, my husband's gracious friends have invited us to join their Thanksgiving celebration and they have young kids so it should be a lot of fun for my son.
I still haven't decided what side dish(es) I am making and was browsing through my website as well as the sites of some of my food blogger friends for ideas and decided to share them with you because with Thanksgiving only two weeks away (right!?). You all must be thinking the same thing about what you are going to cook or bring to someone else's house!
All of the recipes below are Paleo and/or Primal (some dairy) and free of processed ingredients and junk. I broke it down into sections to make it easier for you to find what you need!
Hope this is helpful for you! 
Paleo Thanksgiving Appetizers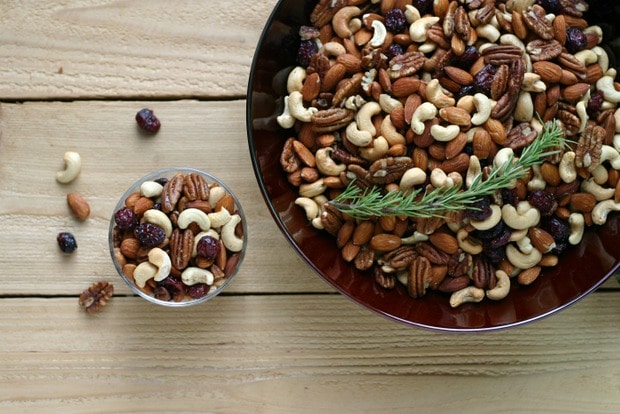 Paleo Thanksgiving Cocktails
Paleo Thanksgiving Soup Recipes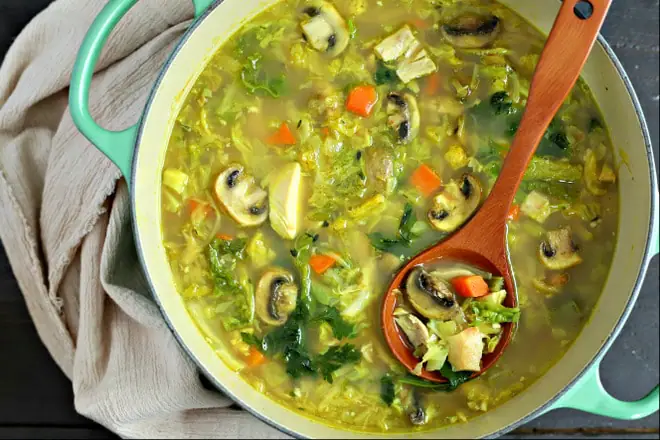 Thanksgiving Salad Recipes
Gluten-Free Thanksgiving Side Dishes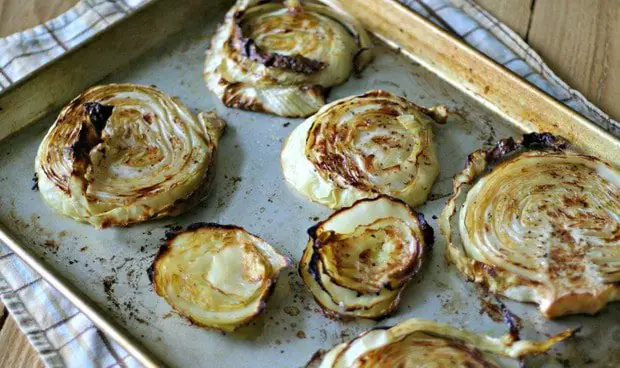 Gluten-Free Thanksgiving Main Course Recipes
Paleo Thanksgiving Desserts
Recipes to use up Thanksgiving Leftovers
UPDATE NOTES: This Paleo Thanksgiving menu was updated in August 2019 with new photos, updated links and new recipe ideas.